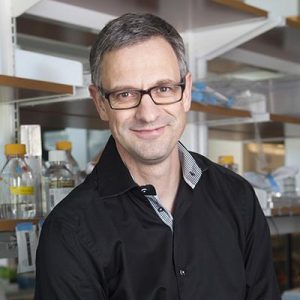 Job Dekker 
Principal Investigator UMMS (2003 – Present),USA
Postdoctoral Fellow, Harvard University (1998-2003),USA
PhD Utrecht University, 1997, The Netherlands
M.Sc Biology, Utrecht University, 1993, The Netherlands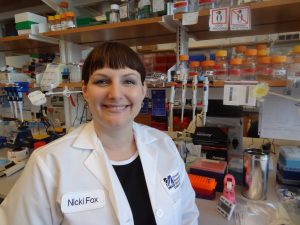 Nicki Fox
Research Specialist II
PhD in Molecular Biology, Vanderbilt University, Nashville, TN, USA
BSc in Biochemistry, Southern Methodist University, Dallas, TX, USA
Research Focus:  Molecular mechanisms of interphase-to-mitotic transition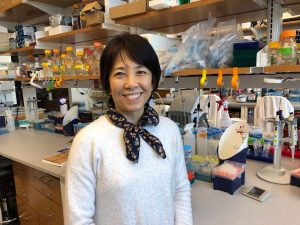 Liyan Yang
Research Associate II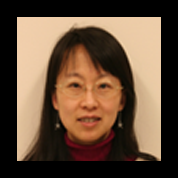 Ye Zhan
Research Associate II
MS in Biochemistry at Worcester Polytechnic Institute (WPI), Worcester, MA USA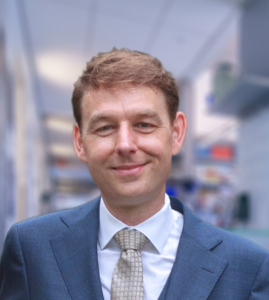 Johan Gibcus
Research Instructor
PhD in Medical Biology, University of Groningen, Groningen, The Netherlands
Research Focus: DNA folding in early mitosis, Coordination of 4D nucleome project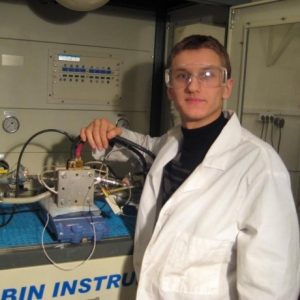 Sergey Venev
Bioinformatics Specialist I
PhD in Physics, Lomonosov Moscow State University, Russia
MS in Physics of Condensed Matter, Lomonosov Moscow State University, Russia
Research Focus:  Development and maintenance of sequencing data processing pipelines for chromosome capture based methods.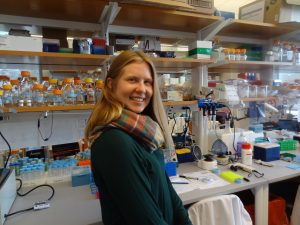 Erica Hildebrand
Postdoctoral Fellow
PhD, Molecular and Cellular Biology, University of Washington, Seattle, WA, USA
BA, Biological Sciences, Connecticut College, New London, CT, USA
Research Focus:  Molecular mechanisms required for interphase chromosome conformation establishment and maintenance.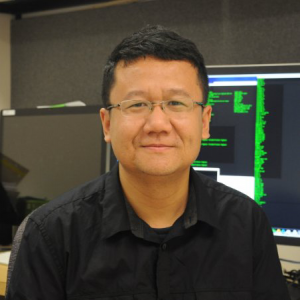 Yu Liu (Sunny)
Postdoctoral Fellow
PhD in Molecular Genetics, University of Toronto, CANADA
Research Focus: Genome organization and cancer. I am using Hi-C technology to study how genome organization relates to cancer initiation and development.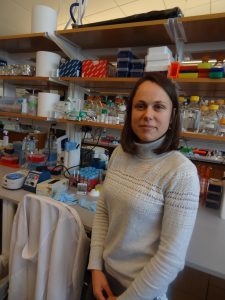 Anne-Laure Valton
Postdoctoral Fellow
PhD in Molecular Biology, University Paris Diderot (Paris 7), France
Research Focus:  Molecular Mechanisms of Topologically Associating Domain (TAD) formation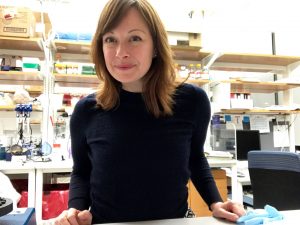 Allana Schooley
Postdoctoral Fellow
PhD in Biochemistry, University of Tübingen,Tübingen Germany
MS in Biochemistry, University of Ottawa, Ottawa Canada
BSc in Biochemistry, University of Western Ontario, London Canada
Research Focus: Nuclear positioning and chromosome conformation in dividing cells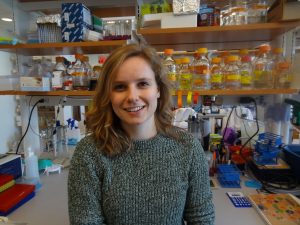 Marlies Oomen
PhD Student
MS in Medical and Pharmaceutical Drug Innovation, University of Groningen, The Netherlands
BSc in Molecular cell biology, University of Groningen, The Netherlands
Research Focus: Chromosome conformation and epigenetics in mitosis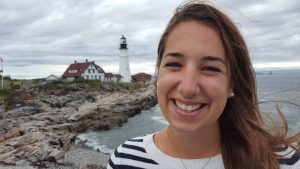 Kristin Abramo
PhD Student
BSc in Genetics, University of Rochester, New York, USA
Research Focus:  Analyzing 3D chromatin organization during transition from mitosis into interphase and determining the role of different factors in this transition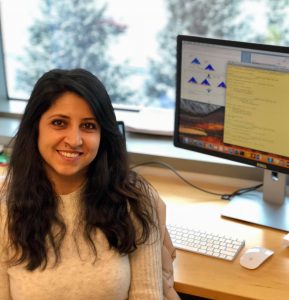 Betul Akgol Oksuz
PhD Student
BSc in Mathematics, Balikesir University, Turkey
Research Focus: Developing algorithms to analyze 3C-based methods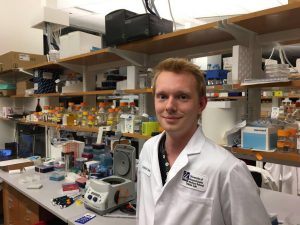 Bastiaan Dekker
PhD Student
MS in Biomedical Science, University of Groningen, The Netherlands
Research Focus: Understanding the spatial genome structure using chromosome conformation capture techniques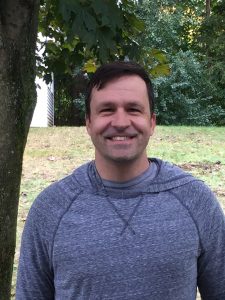 Denis Lafontaine
PhD Student
MS in Biology, Carleton University, Ottawa, Canada
BS in Biology, Carleton University, Ottawa, Canada
Research Focus: Biophysical and dynamic properties of genome structure


Snehal Sambare
Bioinformatician II
MS in Bioinformatics and Computational Biology, George Mason University, USA
BE in Computer Science, Ramdeobaba Collage of Engineering and Management, India
Research Focus: Data Analysis of chromosome conformation capture based methods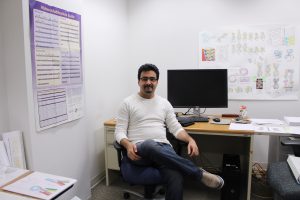 Davood Norouzi
Staff Scientist (Computational Biology)
PhD, Institute for Advanced Studies in Basic Sciences and John Hopkins University
Postdoctoral fellow, National Cancer Institute, National Institutes of Health
Research Focus
: Computer modeling of chromatin folding and dynamics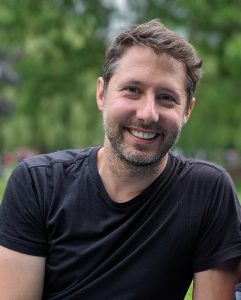 George Spracklin
Postdoctoral Fellow
PhD in Genetics, University of Wisconsin-Madison, Madison WI
Research Focus:
Epigenetics, chromosome conformation, and technology development